Engaged in bringing forth an organically processed range of Beverages, Sour Tamarind Pastes, Raw Cashew Nuts, Organic Raw Cashew Nuts & other Agricultural Products...
Dried Hibiscus Flower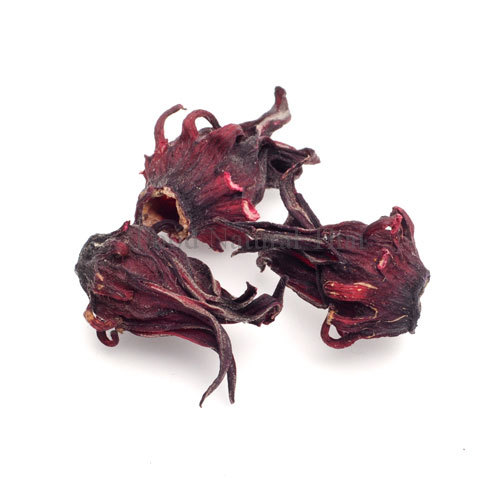 Dried Hibiscus Flower
Dried Hibiscus Flower is used to make drinks and for medicinal purposes. Further, it is used in organic tea mix and other cuisines and beverages. It is available in different air tight packaging options to fulfill their particular needs of our valued customers. This Dried Hibiscus Flower is widely used in food additives to make tea, soups, syrup and beverages. It is rich in vitamin, applied in cosmetic field and pharmaceutical field. Our provided Dried Hibiscus Flower is known for their unique benefits likes prevents constipation, useful in bladder infection and nausea and cure hair fall and strengthen hairs.
Product Type: Single Herbs and Spices
Style: Dried
Place of origin: Thailand
Colour: Red in good quality